5 Indoor Seattle Activities Perfect for a Rainy Day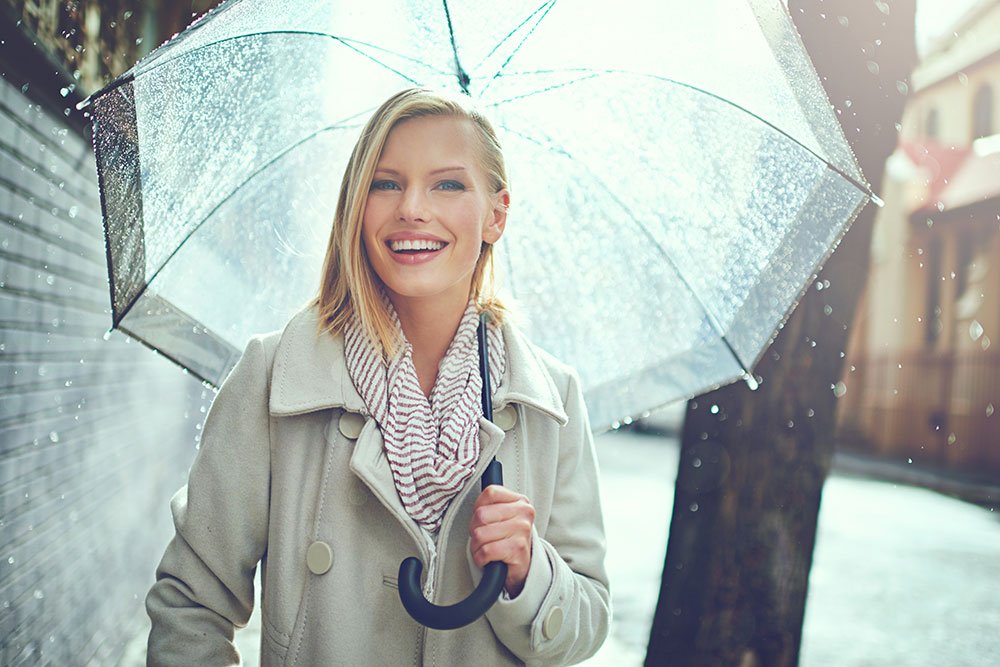 Seattle may be particularly chilly and rainy this time of year, but that doesn't mean you have to relegate yourself to couch potato status. While your favorite local hiking spots may not be appealing at 35°, there are plenty of indoor options for having fun and trying new things.
So, slip on  your rain boots and check out 5 of our favorite rainy day activities in Seattle.
The Museum of Pop Culture offers art installations that diverge from the traditional—and fans of all things pop culture won't want to miss it.
1. Hit up one of Seattle's great museums
Museums sometimes get a bad rap for being "boring," but it's likely you just haven't found the right museum for you. Whether fine art sets your heart aflutter or abstract sculptures are more your thing, Seattle boasts a number of museums that offer something for everyone. Here are just a few:
For art fans, the Seattle Art Museum is sure to have something to tickle your fancy. From fine to modern, painting to sculpture, and traditional to fashion-focused, this local favorite offers a variety of ever-changing exhibits showcasing beautiful, inspiring pieces.
The Museum of Pop Culture offers art installations that diverge from the traditional—and fans of all things pop culture won't want to miss it. The Trekkie in you will geek out over their current "Star Trek: Exploring New Worlds" exhibition, while your inner horror movie buff will love their "Can't Look Away: The Lure of Horror Film" installation.
Aviators big and small will delight in the Museum of Flight. As the largest independent air and space museum in the world, the MoF has over 175 air and spacecrafts, a ton of artifacts and rare photos, and dozens of exhibits.
2. Grab a coffee at the Starbucks Reserve Roastery
What's better than a steaming mug of strong coffee on a dreary day? Not only does the Starbucks Reserve Roastery fulfill your need for caffeine, it's also located in a gorgeous historical building where you can watch the roasting process in action. Grab your favorite book and settle in for a fabulous sensory experience.
Check out the top of the water tower in Volunteer Park for stellar views.
3. Get a taste of greenery (while staying dry!)
If you're feeling bummed missing out on outdoor adventures, stop by the Volunteer Park Conservatory. This beautiful greenhouse offers 5 different sections filled with gorgeous foliage, bromeliads, ferns, cactus, and fun seasonal displays.
While you're there, be sure to check out the top of the water tower, where, after hiking up 107 stairs, you will be able to view some of the most beautiful views in the area.
4. Take a trip under the sea
Bundle up the kids and head over to the Seattle Aquarium for a day of wonder. With a focus on marine conservation, this aquarium offers educational exhibits, opportunities to interact with animals, and stunning underwater displays.
Indulge in delicious food while admiring a panoramic view of Seattle at the Sky City Restaurant.
The "Window on Washington" display is a must-see; this large exhibition includes sea life indigenous to the area and can be viewed through an impressive 20 x 40 foot window.
5. Play tourist for the day
Sometimes it's easy to forget that we live in an amazing city that draws thousands upon thousands of tourists. A grey, wet day is the perfect opportunity to don your metaphorical fanny pack and play tourist. The Space Needle is an iconic spot for taking in some of Seattle's most breathtaking views—from 605 feet up in the air! You can even indulge in some tasty bites at the Sky City Restaurant among a panoramic view of the city.
Want more ideas? Check out this post from Redfin!
What are your favorite ways to while away a rainy day in Seattle? We'd love to hear from you in the comments below!