Voluma, Volbella, Vollure, Oh My! Demystifying the Differences Between Juvéderm's HA Fillers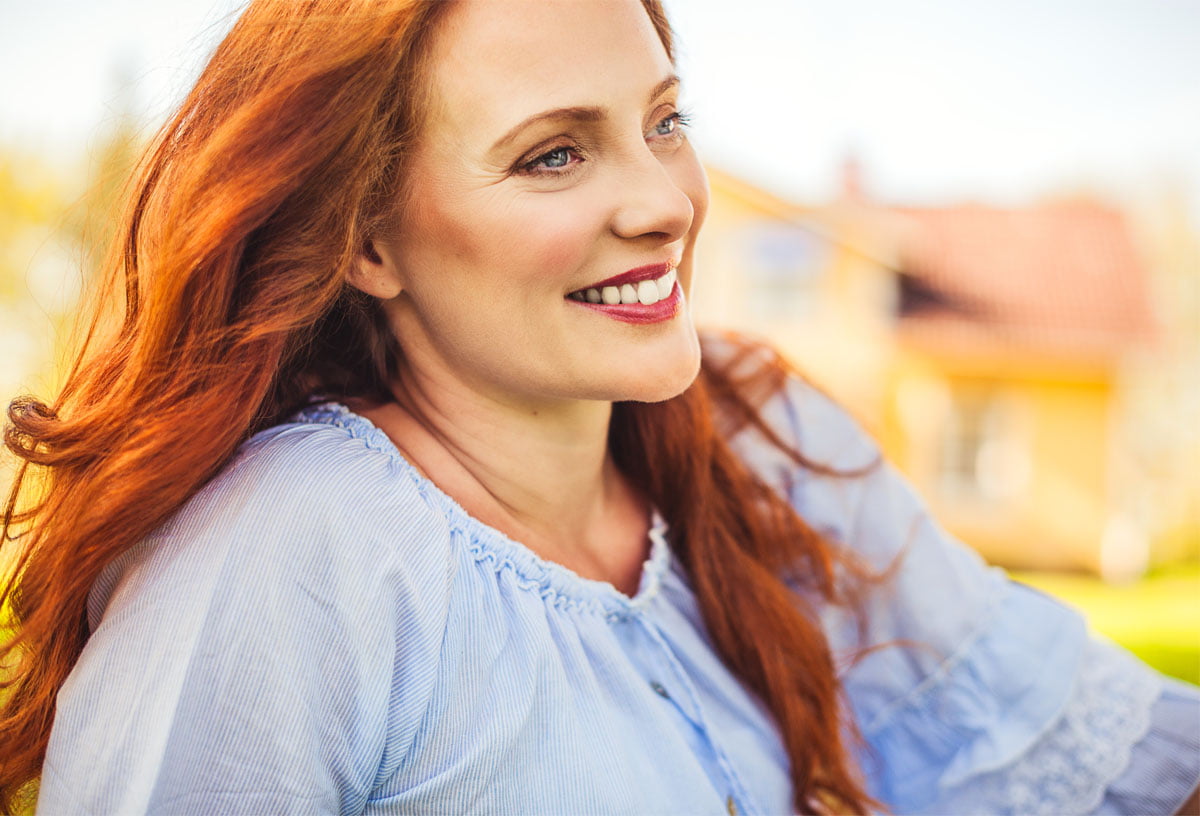 If you've been tuned into the facial filler scene, you may have noticed that quite a few fillers have emerged in recent years, with Juvéderm leading the pack. Just in the last three years, we've gotten Voluma, then Volbella, and now the latest filler, Vollure.
If you're confused about the Juvéderm filler options, you're not alone. Even for a seasoned filler-o-phile, it can be tricky to see what's unique about each one. It doesn't make things any easier that the company has given these products very similar-sounding names. If you'd like clarification on your options, this post is for you.
Cracking the Juvéderm Code: Hyaluronic Acid Crosslinking 101
All Juvéderm products are made from molecules of hyaluronic acid (HA), a naturally occurring sugar in skin that keeps it plump, hydrated and youthful. To understand the difference between the "Vol" products (Voluma, Volbella, Vollure) and their predecessors, Juvéderm XC and Juvéderm Ultra, let's take a brief lesson in the science of hyaluronic acid crosslinking.
What is hyaluronic acid cross-linking?
To convert HA molecules into a stable, lasting filler, they are bonded together, or "cross-linked," in a specific fashion and suspended in water to make a gel. The tighter the cross-linking, the higher percentage of HA molecules per mL (or "cc" cubic centimeter) of water, and the thicker the gel.
Now, here's where it gets a little technical.
HA molecules come in different molecular weights (we'll spare you the nitty gritty; it's sufficient to view molecular weight as particle size when we're talking about fillers). You can cross-link HA molecules of all the same molecular weight to form a single-consistency gel (i.e. thin, medium or thick), or you can cross-link different molecular weights of HA in different patterns to make a dermal filler act like both a thin and thick gel to some degree.
What you end up with are fillers that are the same in most ways, but act just a bit differently to achieve a certain aesthetic goal. We might think of it like having a set of pearl bracelets, each containing pearls of different sizes and patterns. There's no noticeable material difference between the bracelet with small, uniform pearls and the bracelet with a large pearl used for every third bead, but they definitely look different on our wrists.
"Regular" Juvéderm XC cross-links HA molecules of uniform molecular weights—they called this Hylacross. The newer Vol-named Juvéderm products cross-link together higher and lower molecular weights—this is called Vycross technology.
Older forms of Juvéderm cross-link HA molecules of all the same weight (identical "pearls")—they called this process "Hylacross." Newer versions cross-link higher and lower molecular weights (large and small pearls)—they call this "Vycross."
How a filler is cross-linked makes a subtle, but important difference in how it works.
So, the difference between the older, "regular" Juvéderm fillers and the newer, "Vol-something" fillers lies in how the molecules of HA are arranged.
For example, both Juvéderm XC and Vollure are indicated for the nasolabial folds. Both are great for smoothing smile lines and marionette lines, as well as softening nasolabial folds. However, Vollure's high-low HA cross-linking gives it unique properties:
It can be injected a little more deeply to smooth more severe folds
It spreads a little less readily than Juvéderm XC, but is still soft
It lasts longer than Juvéderm XC (up to 18 months vs. 6 to 12 months)
These properties make Vollure the better choice for some patients, but Juvéderm XC remains a better choice for others—this is just one reason why you need to choose a very knowledgeable, experienced provider for filler treatments.
Voluma vs. Volbella vs. Vollure: what's the difference?
Now we know the difference between Hylacross and Vycross. But Voluma, Volbella, and Vollure all use Vycross technology—what makes each of these products unique? Basically, each of these products cross-links a different ratio of high to low molecular weight HA particles to achieve a certain strength, thickness, and spreadability:
Voluma contains the thickest, strongest gel—ideal for deep injection into the cheek area to get a nice lift and volume boost.
Volbella contains the thinnest, most spreadable gel—perfect to fill fine lip lines or even smooth the delicate area under the eyes.
Vollure combines a "happy medium" of durability and spreadability to treat nasolabial folds while allowing for natural facial expressions and movements.
So, what is the best dermal filler for me?
As practitioners, having a suite of specialized fillers allows us to fine-tune each patient's treatment for a very natural result. As a patient, however, knowing the subtle differences between products isn't nearly as important as knowing what to look for in a dermal filler provider: formal medical training, in-depth knowledge of facial anatomy, skillful artistry, and experience using all of the different filler products.
Mastering the minutiae of filler options isn't nearly as important as knowing what to look for in an injectables provider: medical training, in-depth knowledge of facial anatomy, skillful artistry, and experience.
A provider with these qualities will be able to select the right filler for you needs, given your skin type, goals and personal preferences, we well as perform injections safely and skillfully to achieve a beautiful outcome. More often than not, a combination of different fillers offers the most satisfying, long-lasting results.
Here at Anderson Sobel Cosmetic in Seattle, Juvéderm injections are always performed personally by Dr. Alex Sobel. Triple-board certified in cosmetic surgery, facial cosmetic surgery, and otolaryngology, Dr. Sobel has the training, experience, and knowledge to achieve subtle, natural improvements with fillers. Whether you want to discuss the different fillers in detail or not, Dr. Sobel will listen to your concerns and help you design the perfect treatment plan for your new or improved look. Contact us today for a complimentary consultation.