Have leftover or unwanted medication? Safely dispose of it on National Rx Take Back Day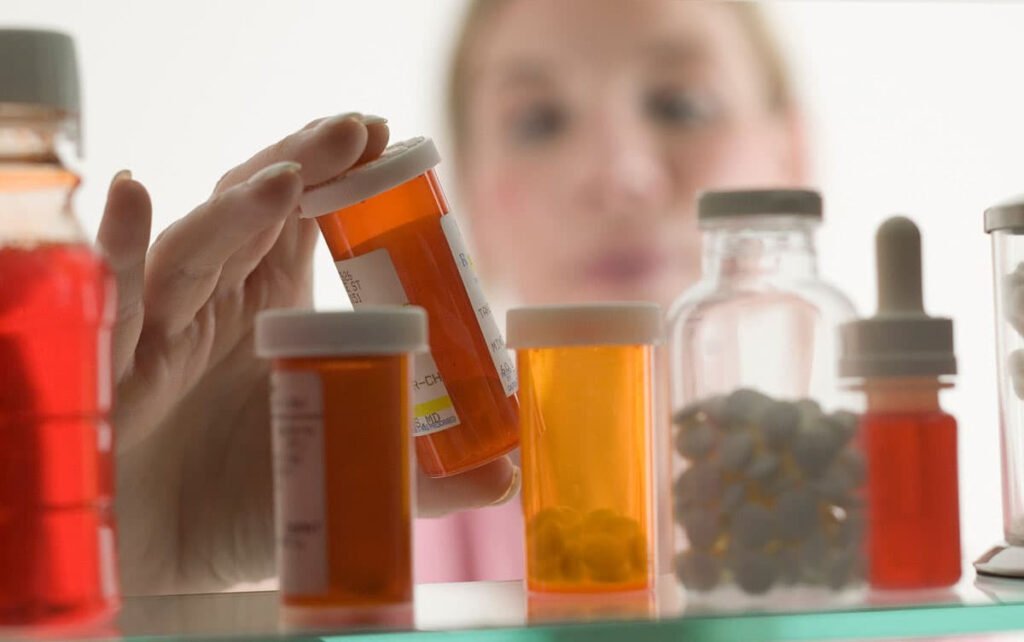 The prescription drug overdose epidemic is a threat to public health, safety, and national security—and, while you may think the issue is outside of your control, if you have leftover medication sitting around, you can do your part to help. And it is easy! Safely and conveniently dispose of prescription drugs on National RX Take Back Day.
What is Take Back Day?
Take Back Day is a bi-annual national collection operation created by The Drug Enforcement Administration (DEA) to prevent the misuse of leftover medications by offering anonymous disposal of unneeded medication. The proper disposal of medication helps prevent drug misuse and drug-related violence that can easily result when dangerous medications fall into the wrong hands.
Since it first kicked off 23 years ago, Take Back Day has become one of the biggest coordinated efforts to collect prescription drugs on a national scale. As of April 2022, Take Back Day has hit the following milestones:
5,144 collection sites
721,093 lbs of medication collected
15,989,566 lbs of medication collected to date
How can I participate in Take Back Day?
National Rx Take Back Day collections happen twice a year, in April and October. The next Take Back Day is on Saturday, October 29, 2022.
You can participate by disposing of any unwanted, unused, or expired medication at an official DEA Rx Collection Site. To find a site near you, you can use the DEA's official collection site locator.
What can I dispose of on Take Back Day?
The Take Back Day collection sites accept a wide variety of prescription and over-the-counter medications, including:
Capsules
Creams
Inhalers
Non-aerosol sprays
Ointments
Pills
Patches
Vials
Leftover or unused pet medications are also accepted. Please note that liquids must be in their original container.
Vape pens & e-cigs
Vape pens and other e-cigarette devices are accepted with the batteries removed. The batteries in these devices are highly flammable, so it is important you remove any batteries before placing a vape pen or e-cig in a collection bin.
What if I miss Take Back Day?
Not available this Saturday, October 29? That's not a problem, as there are a number of permanent drug drop boxes across Washington state that are open year-round. Learn more about Washington State Department of Health's Safe Medication Return Program here.
More information about Take Back Day
For more information about the drug overdose epidemic, year-round collection sites, or to find resources for substance abuse treatment, please visit www.dea.gov/takebackday.
About Anderson Sobel Cosmetic Surgery
Triple board certified cosmetic surgeon Dr. Alexander Sobel offers a full range of non-surgical enhancements and cosmetic procedures for the face, breast, and body at Anderson Sobel Cosmetic Surgery. If you are in the Bellevue or Seattle area, you may schedule a consultation with Dr. Sobel today by calling 425.453.9060 or contacting our practice online.