Announcing Our First Annual WISE Scholarship Recipient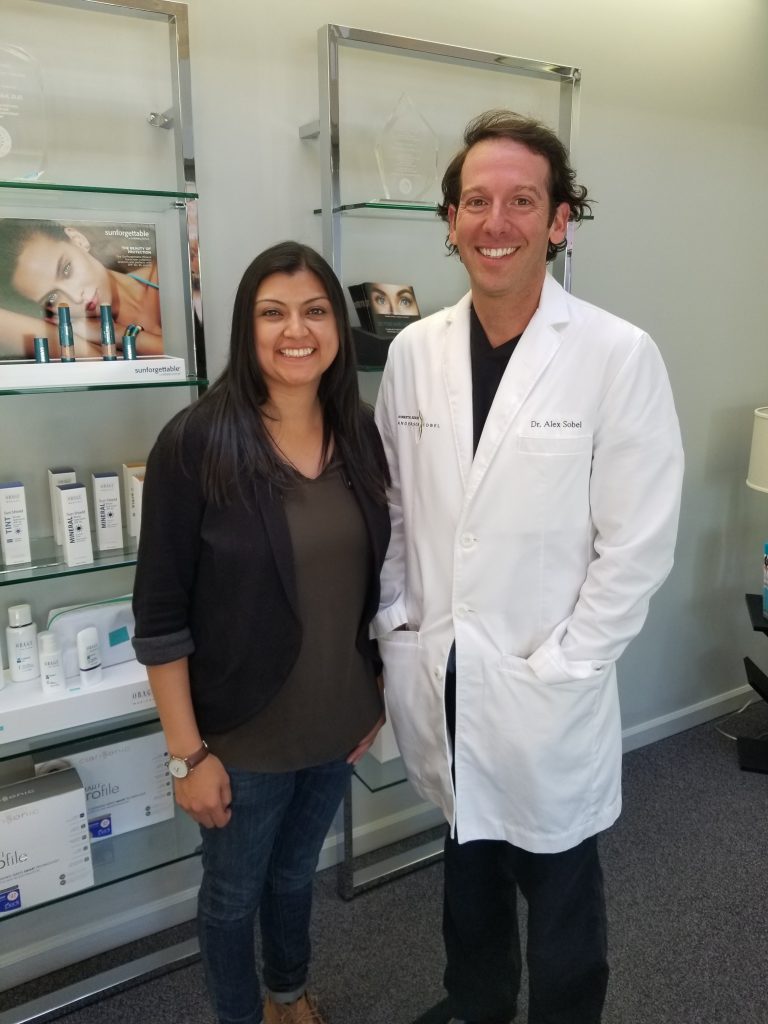 We are thrilled to announce our first annual (Women in Science Excel) WISE Scholarship recipient, Angela Flores-Marcus.
Ms. Flores-Marcus was selected from a number of highly qualified applicants for her academic dedication, leadership, and commitment to community service. At South Seattle College, Flores-Marcus served as president of the Women In STEM Club, co-chaired the Queer Straight Alliance, was an undergraduate research assistant with The Internet of Things, and worked as a tutor in the Math Learning Lab. She also volunteers with POW, Rain City Rock Camp for Girls, and South Seattle College Foundation.
Flores-Marcus looks forward to working and innovating within the industry. She hopes to impact how people use and think about technology while promoting inclusivity. Additionally, she is an accomplished audio engineer, and also plans to design audio equipment.
We are honored to help such a distinguished individual pursue her dreams in the field of STEM and look forward to continuing the WISE Scholarship to assist women in their pursuit of furthering their education. Join us in congratulating Ms. Flores-Marcus!