Gender Confirmation Surgeries Are on the Rise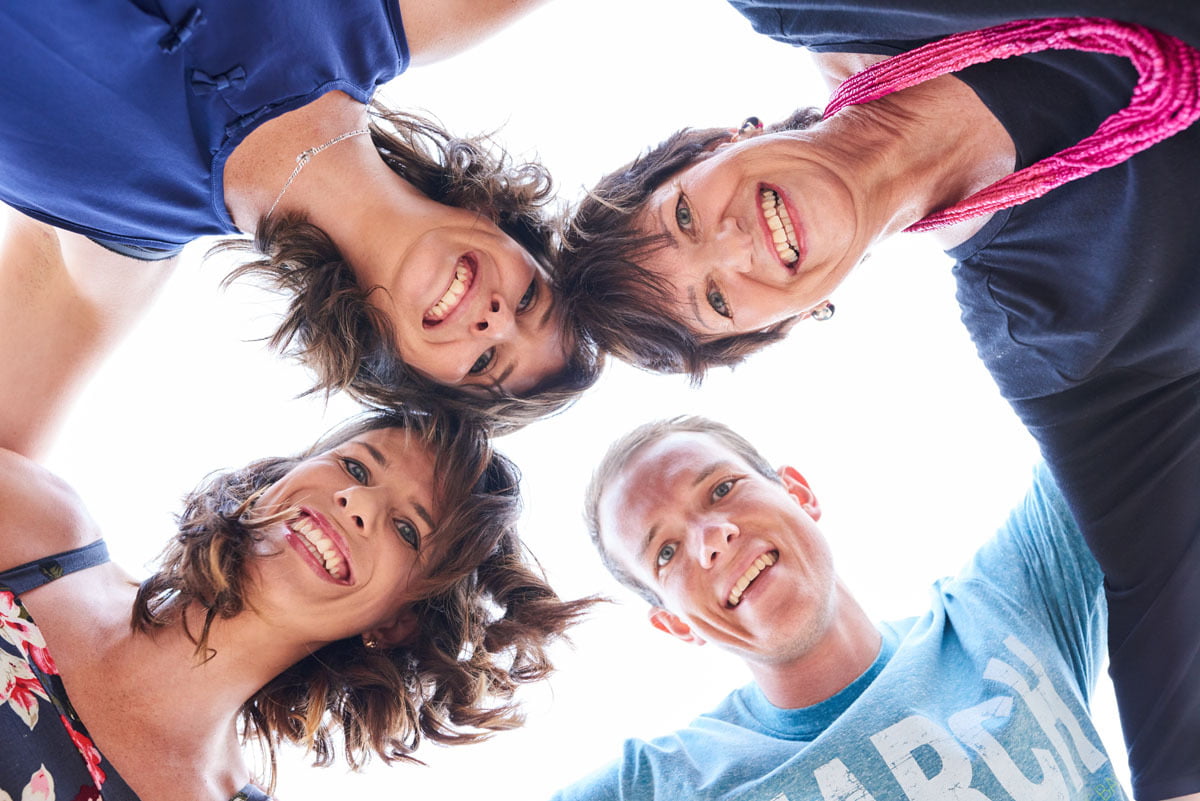 When we talk about cosmetic surgery, we tend to emphasize it as a way for people to enhance their look—i.e., rejuvenating their face or improving their proportions. While these are worthy goals, it's important to remember what ultimately is the greatest value of cosmetic surgery: it helps people feel more like themselves.
The number of gender confirmation procedures performed in the U.S. increased 20% from 2015 to 2016, according to a recent report.
Nowhere, perhaps, is this more apparent than when it comes to gender confirmation. As our society gradually becomes more accepting of transgender individuals' rights to live as their true selves, I have seen an increase in the number of patients seeking transgender surgery, or gender confirmation, at my practice in Seattle. I am not alone. A recent report documented a 20% jump in the number of gender confirmation procedures performed in the U.S. in just one year, from 2015 to 2016.
As a physician, I aim to provide the same, exceptional standard of care to every patient, and my staff and I have created a safe space for our patients and their families to discuss their concerns, ask questions, and trust they will be listened to carefully and completely. As a cosmetic surgeon, it's my privilege and duty to apply my skills and expertise to achieve each patient's personal goals.
In fact, I have been performing gender confirmation procedures for many years, including breast implants, Adam's apple reduction, laser hair removal, and facial feminization in Seattle for those undergoing male to female transitions, and breast removal for female to male transitions. I find these procedures to be among the most rewarding to perform—it's inspiring to see the positive changes in a patient who feels like him or herself for the first time in many years, if not a lifetime.
If you are considering your options for gender reassignment surgery in Seattle, I invite you to contact my practice to schedule a private, complimentary consultation. During our time together, we can discuss your options to make your desired changes to your appearance, including the risks, benefits, and results you can expect from each procedure. In the meantime, I invite you to review my training background, credentials, and approach to patient care. I look forward to meeting you soon!