Do we Really Need Another Injectable Filler? Vollure Hits the Market—Here's Why It's Worth Your Time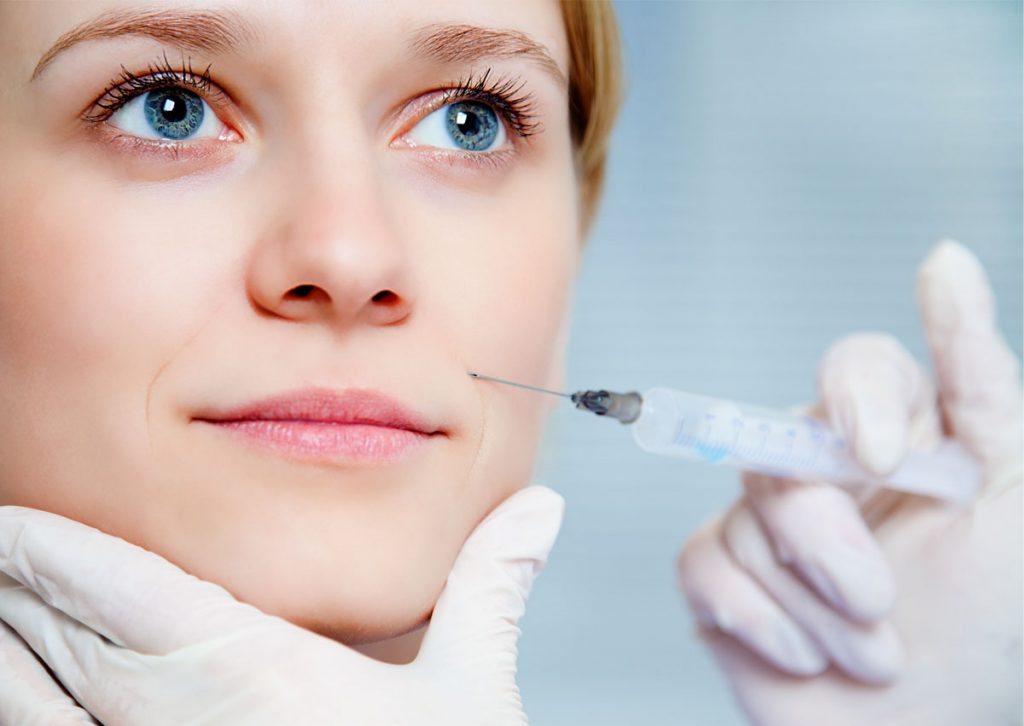 Allergan products dominate the minimally invasive cosmetic world—and while you may not recognize that name, we're sure you've heard of their brands: BOTOX®, Juvéderm®, VOLUMA®, and, most recently, Vollure™, which debuted in March 2017. Considering that there's also Galderma, the maker of Dysport and the entire Restylane family of fillers, it makes one wonder why patients would need yet another option.
Having choices is great, but aren't our bases already well covered when it comes to softening lines and filling wrinkles? Well, it turns out that Vollure fills a legitimate gap in the filler market—and as such it is a welcome addition to Anderson Sobel Cosmetic Surgery!
But you don't just have to take our word for it: Allure highlighted Vollure shortly after Juvéderm's announcement of this newest hyaluronic acid dermal filler. Here's what they had to say.
It's not just another dermal filler
Not all fillers are created equal. Although Vollure, VOLUMA, and Volbella contain basically the same ingredients, each is formulated with a unique structure and consistency to target very specific types of wrinkles in certain areas of the face. (Want to know how? Check out this recent post we wrote. It demystifies the differences between hyaluronic acid fillers.)
For example, VOLUMA has a sturdier, more viscous gel that is suited best for volumizing larger regions such as the cheeks. In contrast, Volbella contains the same ingredients, but it's a much thinner and more spreadable gel—optimal for sensitive regions such as the lips and underneath the eyes.
This gets us to Vollure…
Vollure is both durable and spreadable—it's the happy medium of dermal fillers. Ideal for smoothing nasolabial folds, marionette lines and smile lines, Vollure is sturdy enough to last up to 18 months, but seamlessly fills lines for a natural look and feel. Vollure fills a niche for patients who want both subtle and longer-lasting improvements in the mid to lower face. Now you can understand why we're thrilled to stock yet another filler choice and offer Vollure in the Seattle area.
Talk to an expert before getting any type of injection
Still wondering which filler can best treat your laugh lines or naturally restore the youthful facial volume you've been missing? Contact us today for a consultation with Seattle cosmetic surgeon Dr. Alex Sobel. Highly experienced in both surgical and non-surgical facial rejuvenation, he will be happy to help you choose the products and treatments to best address your concerns—whether that includes Vollure or another option.
For a more in-depth look into hyaluronic acid fillers, read Voluma, Volbella, Vollure, Oh My! Demystifying the Differences Between Juvéderm's HA Fillers.