Skip the Wasabi Lip Hack & Try Volbella Instead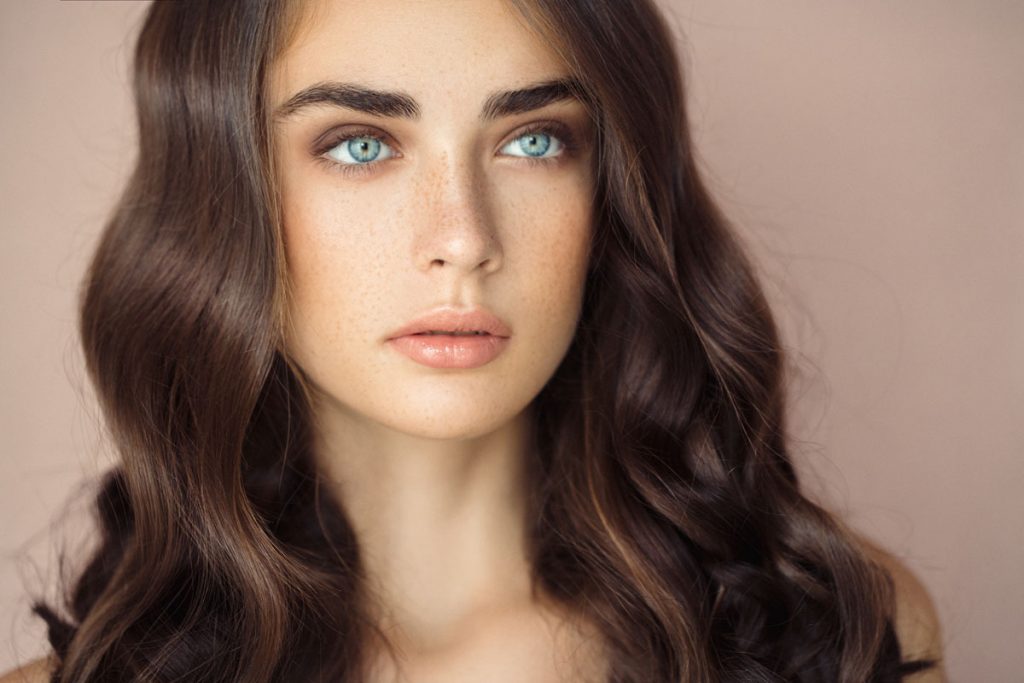 People do a lot of things in the name of beauty, from borderline genius hacks to practices that are destined to fail.
In recent years, a plump pout has topped the list of desired features—and new products, professional treatments, and DIY beauty hacks have been popping up to help women (and men!) enhance their lips.
Unfortunately, some at-home tricks making the rounds are questionable at best, and dangerous at worst. Refinery 29 recently featured a DIY lip plumping hack that uses a popular condiment found on many sushi boards: wasabi.
Does wasabi make lips plumper?
After watching the video above, it's clear this hack is not an enjoyable experience. While it appears spreading wasabi on your lips may provide a temporary plumping, it's a short-lived result caused by irritating and inflaming the sensitive skin of your lips.
For the most part, this DIY beauty hack is harmless yet uncomfortable after a try or two. However, repeated attempts could be dangerous. If your lips are already vulnerable with a cold sore or dried out and cracked, it could lead to an infection.
Our verdict: Just say no! The very slight difference you might see is not worth the discomfort or risk to your skin. (Plus, we doubt anyone wants to literally feel like their lips are on fire for date night!) If you want to get fuller lips, and keep yourself safe, your best bet is to work with a professional.
Tried & true solutions
With so many proven safe and effective options available, there's no reason to turn to iffy tactics for lip enhancement. Our newest favorite: Juvéderm® Volbella. Not only do our patients love the subtle, natural-looking improvements in lip shape and volume, Volbella can last for up to one year.
If you're looking for lip enhancement in Bellevue that really works, contact us today. We would love to chat with you about options and help provide you with real solutions.