Dr. Sobel Announces the 2020 WISE Scholarship Winner from the Greater Seattle Area!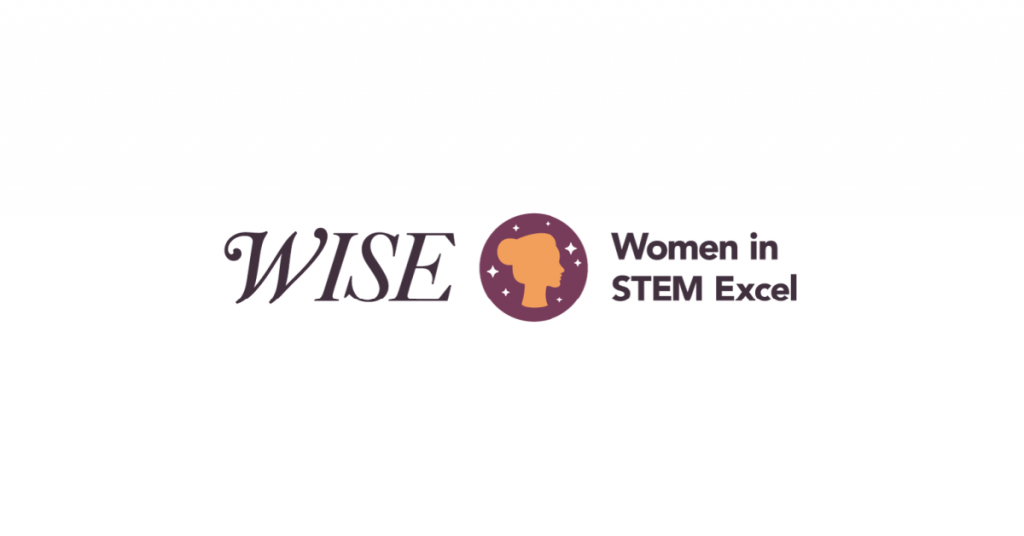 Every year my office receives dozens of extremely qualified female candidates for the WISE (Women in Science Excel) Scholarship, and 2020 was no exception. From engineering to coding and nearly every subject in between, these women demonstrated excellence in the field of STEM.
We are incredibly proud to award the 2020 WISE Scholarship to Merrill Keating, a freshman at the University of Washington studying Mechanical Engineering and Artificial Intelligence. Merrill's application stood out to us based on her extensive experience and interest in STEM, but it was her commitment to empowering women of all ages and backgrounds in this field that solidified her as this year's winner.
I feel it is my duty to heal and change the world through intelligent and ethical design, and to empower other girls and women in the pipeline to do the same. My goal is to normalize the existence of girls and women in STEM education and STEM careers. — Merrill Keating
As a published author and a current black belt in martial arts, Merrill's accomplishments are vast and diverse. Since 2019 she has logged over 600 volunteer hours for various causes, including organizing and leading Bainbridge Island's TEDxYouth student conference, starting a Girl Up chapter in the Seattle area, and lobbying Congress to pass the Keeping Girls In School Act.
Merrill is committed to building community wherever she goes. While in high school, she hosted events with both the Boys and Girls Club and the Girl Scouts to spark interest among young people in STEM and robotics. Through her strong leadership, coupled with her passion for technology and public policy, Merrill will undoubtedly make a profound impact at her new college.
It is an honor to support Merrill in using STEM to improve the lives of women everywhere. We are excited to follow her progress and to continue empowering young women through the WISE Scholarship. Congratulations, Merrill!
We thank all of our applicants and wish them the very best of luck in their future endeavors. To learn more about the WISE Scholarship, click here.