Extended-Family Friendly Holiday Activities in Seattle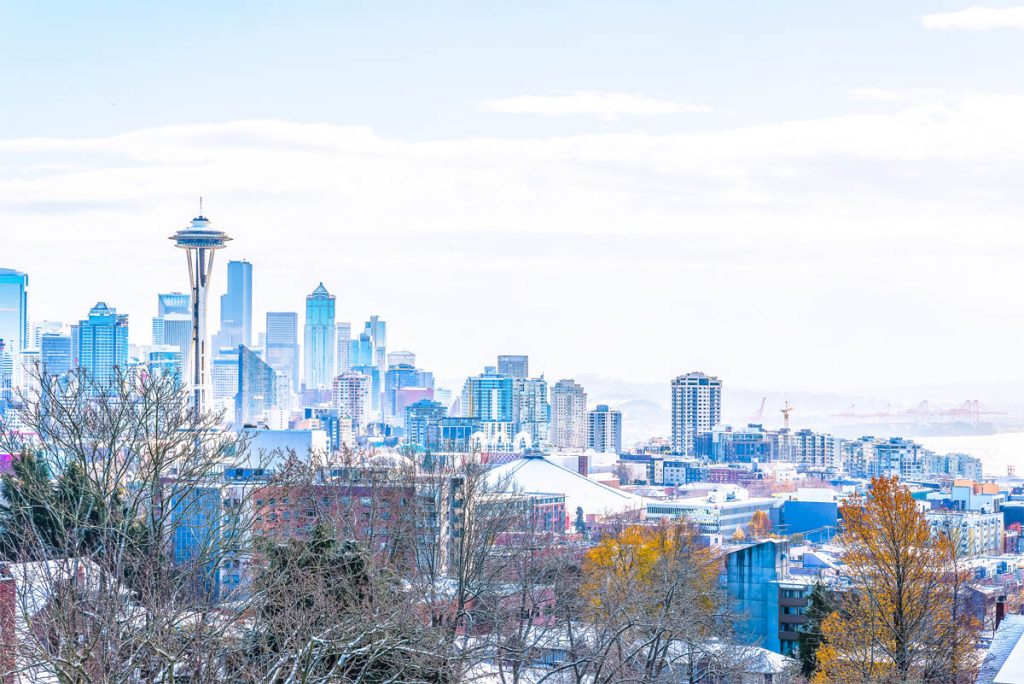 The stockings are hung, the lights are strung, and there are carols to be sung. Rhyming aside, the holidays are here—and they often come bundled with extra family members to feed and entertain.
But, you're in luck! Seattle is teeming with cost-effective ways to enjoy the holidays, particularly if you're toting your extended family around. To help you out, we've cultivated a list of some of the best festivals, events, and activities in and around Seattle that should appeal to the whole family.
Take a sweet stroll or dreamy drive
Seattle residents take this holiday seriously—and one of the best ways to get in the Christmas spirit is to visit one of the many light displays.
Here are some of the best places to stroll or drive through a twinkling winter wonderland:
See some real elves and check off your Christmas list
Seattle is known for its highly creative crafters and artisans, and there are a number craft festivals and markets where you can peruse their work. Hit the right spot and you can spend a full day browsing, snacking, and digging through treasures.
Here are some of our favorites, where you can "window" shop or finish up some last minute Christmas shopping; we're sure you'll find something that tickles your fancy among the plethora of handmade goods.
More festive and fun ideas
Whether you're entertaining the young or old, there's something for everyone. Give one of these local favorites a try:
What are your favorite holiday activities in Seattle? Let us know in the comment section.